#65 Preparing for the IELTS and TOEFL exams, July 2016



Are you planning to take the IELTS or TOEFL exam (or to help students prepare for one of them)? Here are a few suggestions thzt should help.

First, a great opportunity: The British Council is offering a free course on Understanding the IELTS. It starts July 11. (I'm taking it, too, to learn as much as I can about it.)

Click here to sign up for it. (It's on FutureLearn.)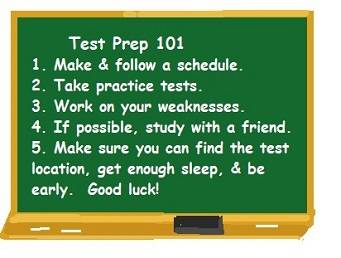 Due to a temporary injury, I am currently unable to write very much, so some of my tips for test prep will need to wait for next month.

However, there are many ideas and practice pages linked from the English Language Test Prep page.

See especially Listening and Reading Comprehension Exercises with practice tests to check your understanding.

More next month...

A note if you get gmail: Have you missed any issues of English Detective? if you find English Detective in your Promotions box, you can move it to your Primary box (if you want) by clicking on it and dragging it there, then clicking Yes when asked if you want to always get it in the Primary box.

If you are not already getting English Detective, you can subscribe by completing the form here. (It's free!) Also, you can reach me by mail at 1752 Driftwood Drive, El Centro, CA 92243, USA.