Quickly Learn the Most Common Prefixes, Suffixes, and Roots
Most English words are made up of smaller elements: prefixes, suffixes, and roots. If you learn the most common of them, you will be able to understand hundreds of different words.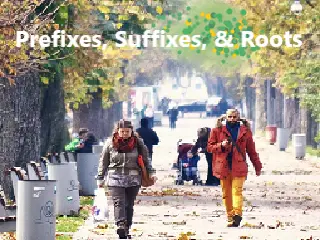 Most academic vocabulary (and a lot of everyday English), uses Latin roots and affixes.
They are especially important if you hope to go to a university in an English-speaking country or to work with English-speaking professionals or business people.
Knowing academic vocabulary is essential to scoring well on the TOEFL and Academic IELTS exams, especially their reading sections. That's why studying common prefixes, suffixes, and roots can help you prepare for those exams.
There are many pages on EnglishHints to help you learn these root and affixes. However, many people find that it can save a lot of time (and be easier to remember) to have a guided course of study organized in logical steps.
An Introductory Course on Prefixes, Suffixes, and Roots
The lessons in this short course will give you a great introduction, and the bonus materials (all downloadable) will give you access to many more roots and affixes whenever you have time to study them.
After you complete this course, you will 
recognize many common prefixes (including the really useful negative prefixes), suffixes, and roots
understand word families, and the way suffixes change word use

understand the meaning of a few key academic words that were practiced repeatedly.
Here are examples of some of the common words from three of the roots you will learn: accessible, excessive, procedure, recession, succeed, acquire, inquisitive, requirement, compelling, compulsion, impulse, propel, repellent, and repulsive.
Besides the video lessons and pdf worksheets, the course includes a matching game, a quiz, and several bonuses.
This course is a small investment of time (a few hours, or more if you would like to learn as much vocabulary as possible) and money ($37) now that can really pay off in the future. 
If you take this course along with any other courses I offer, or want to take it along with a friend, you can get a discount. (Taking it with a friend, or finding a 'study buddy' in our private Facebook group among other students taking the course, is an excellent way to get the most from the course! I will also be available there or by email to answer any questions as you take the course.)
Contact me below to learn more about discounts or anything else you are wondering about. You can also find more information on Mastering English Test Vocabulary or contact me below.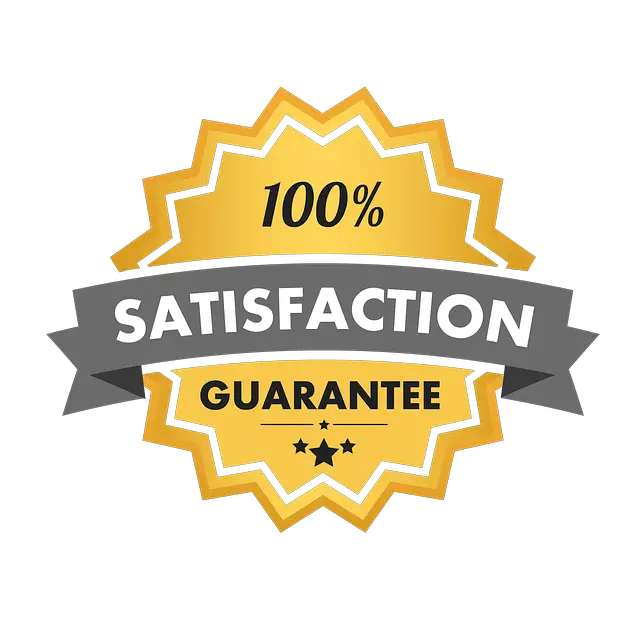 Your satisfaction guaranteed. Please contact me if you have any problems or questions. If you are not happy with this course, please contact me for a full refund (or a credit plus 10% on a different course if you prefer.)
If you find the course helpful please take a moment to  let me know and to share it. Thanks!