Print & Play ESL Classroom Games
Use these ESL classroom games for a change of pace, community-building, inhibition-reduction, and simple, pain-free practice with the more challenging parts of English grammar and vocabulary.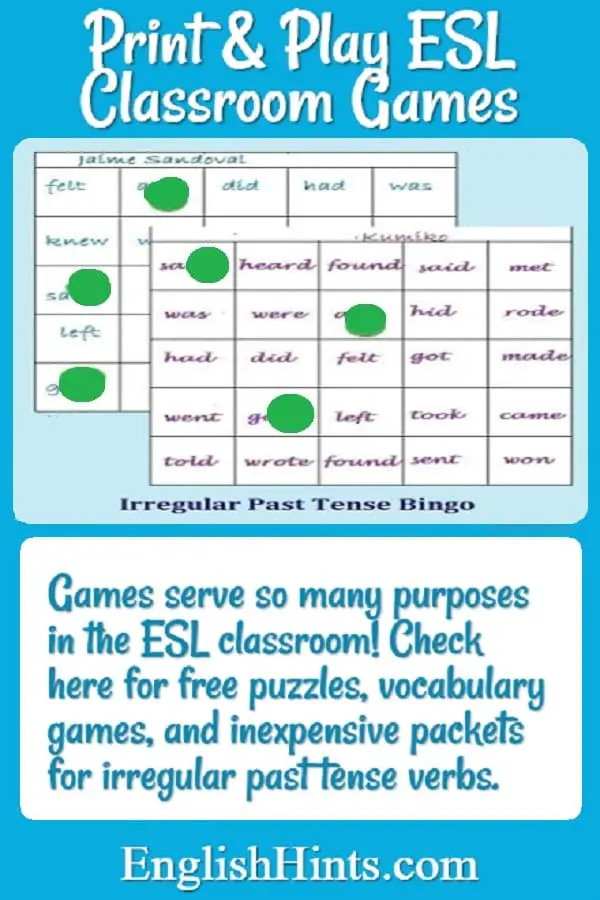 Games serve so many purposes in a language classroom.
They're almost indispensable for encouraging students to actually talk in English, and they make it easier to tolerate the repetition needed to learn difficult structures. 
They reduce student inhibitions and nervousness to enable deeper learning to take place.
They make assessment less scary and still give teachers the information they need on what students have learned and what needs more work.
Printable Games on EnglishHints
Matching Games (with their answers):

    • Exercise Your Sense Vocabulary
    • Investigation and Science Vocabulary Words
(The interactive versions of many of these games can be found on Vocabulary Games or ESL Games)
(There are also memory games—also called Concentration—in the Past Tense Verb packet on the Grammar Worksheets page as well as the irregular verb games packets on this page and the Roots packet on the Root, Prefix, and Suffix Worksheets page.)
Puzzles
ESL Classroom Games: Multi-page Packets
Games to Practice Irregular Past Tense Verbs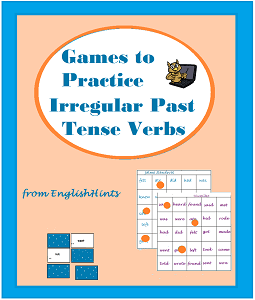 If you want your students to get lots of varied practice with common irregular past tense verbs while enjoying themselves, try this game pdf.

It has suggestions for a number of different kinds of ESL classroom games to practice irregular verbs (memory/Concentration, bingo, liar, Q & A, group competitions, etc.) It provides 6 different sets of 16 memory cards to practice 47*  of the most common irregular verbs. (*To be gets two pairs of cards: for is, am/was and are/were). To learn more about memory games and how to play them, see Concentration Games.
It also includes word blocks or scrambled sentences to unscramble for a few sentences about nightmares and about Abraham Lincoln, a bingo template, and a team competition gap-fill on immigration and American history.
Most of these games require little teacher prep besides printing (and  laminating if possible) if you have students who can cut the cards apart.
Just $4.50 for 30 pages (26 + cover and answer keys) of easy, low-prep (especially if students can cut out the memory cards) student-approved games to reinforce these important verbs forms.
Click the "buy now" button to download "Games to Practice Irregular Past Tense Verbs" for $4.50 now.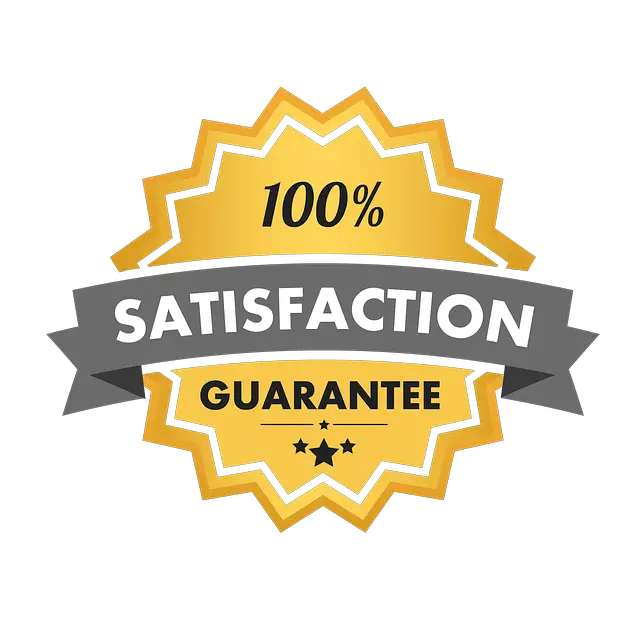 Pay securely using any major credit card or Paypal.
Please contact me if you have any problems or questions. If you are not happy with any worksheet, contact me for a full refund (or a credit plus 10% on another packet if you prefer.)
If you find the worksheet helpful, please take a moment to share that information with others and let me know. (You can contact me here.)
Games to Practice the Most Important Irregular Verbs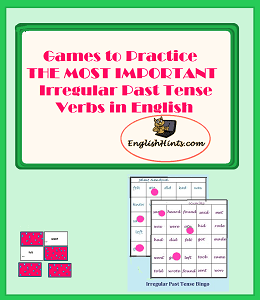 This is a shortened version (11 pages + cover. etc.) with the most important parts of the pdf above: all the teaching hints and suggestions for various classroom games to review irregular verbs, a bingo game template, and two sets of Memory cards to practice 16 especially important verbs (do, eat, feel, find, get, give, go, hear, know,  leave, make, see, take, think, and write.)
Two groups of students (1-4 or 5 per set) can play different games at the same time. You could also make additional copies for more students to play—or use them as an optional activity for early finishers, etc.
Click the "buy now" button below to download budget-priced "Games to Practice the Most Important Irregular Past Tense Verbs"  for $3.50 now.
Memory Games for Irregular Verbs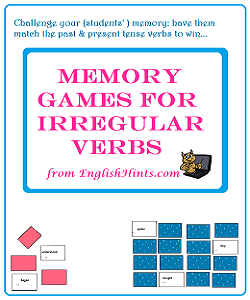 This pdf provides memory cards to practice 47 of the most common irregular past tense verbs (6 game sets of 16 cards each—'to be' gets two), along with instructions for preparing and playing memory games and a couple of other useful games to practice irregular verbs.
These are the same cards as in Games to Practice Irregular Past Tense Verbs, above, but without the sentence scrambles and team gap-fill. You can try an online, interactive version of Memory (using similar cards with a different cover) at Memory Games for Irregular Verbs, as well as Game 2 and Game 3.
It's 17 pages (plus cover) for just $4.00.
Click "Buy Now" to download it.
Other ESL Classroom Games and Practice
Turn a test into a game suggests a team or board game to review for a test. Students play it with cards prepared in advance. It does involve quite a bit of teacher prep (unless you want to improvise questions and ask them yourself, rather than have team members read them to each other), but enables you to customize test prep AND make it fun. He provides free ladder and board templates to download, though the game can easily be played without them.
There are also a lot of individual pdf practice pages on ESL Quizzes and Tests and Free Printable Worksheets.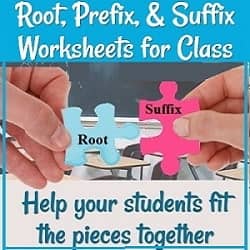 Inexpensive or free pdfs: root, prefix, &/or suffix worksheets.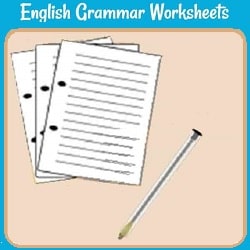 Pdfs with grammar games &  exercises for verb tenses (especially irregular past tense verbs), practice with sentence structure, etc.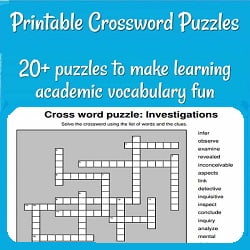 These free Crossword Puzzles make vocabulary study fun!