Printable Crossword Puzzles:  
Vocabulary Fun
These printable crossword puzzles are a great way to have fun while practicing academic vocabulary. (You can also use them to review most of the Academic Word List.) 
They are especially for intermediate-level students of English. Even if your level is lower you should be able to complete them using the word list on the right side of the page plus the clues.
Most of the crosswords use vocabulary taught in the English Detective newsletter. For those I have given the newsletter number after the links to the crossword and its answers.
That's so you can learn more about the vocabulary if you want. (You can also use links in the newsletter to see the words in context.) You can reach them from this Back Issues page. After the newsletter number there are links to other pages to practice the same vocabulary.
Printable Crossword Puzzles (with Related Practice)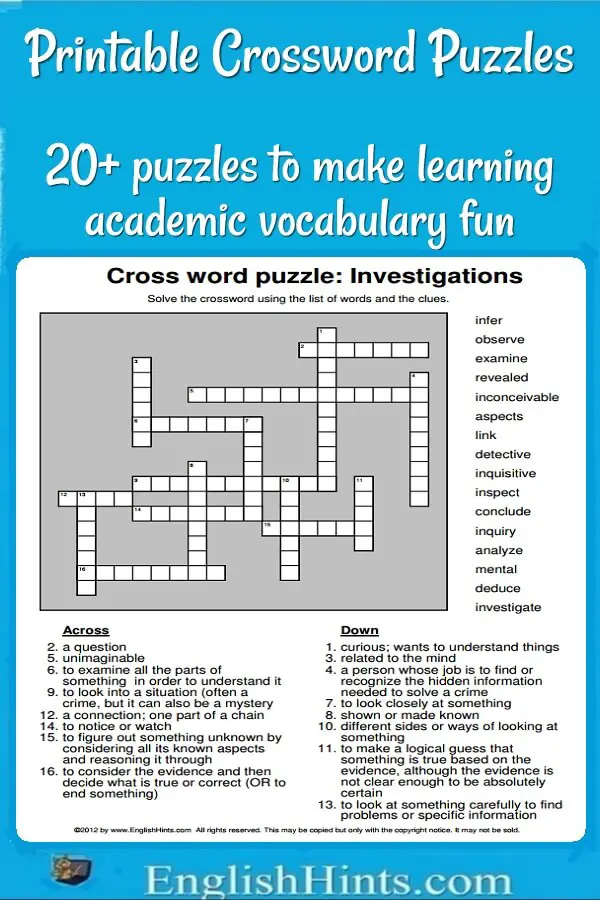 Success Vocabulary Crossword & Answers, NL 51 (see NL 3 for a related crossword and pages & also NL 89 for a different set of words)
Puzzles from Newsletter 81 on
If you would like to learn more about the value of puzzles and games for vocabulary study, see Vocabulary Games and Activities below. It also links to an interactive online crossword puzzle and some word search puzzles.
Related Pages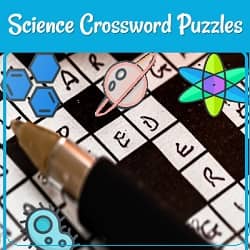 These science crossword puzzles let you practice basic & academic science vocabulary. One is  online; others are downloadable.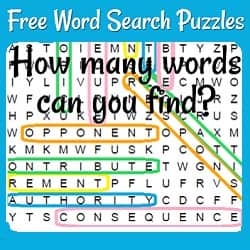 Printable free word search puzzles: a good way to review English spelling & vocabulary. Test your English word recognition skills!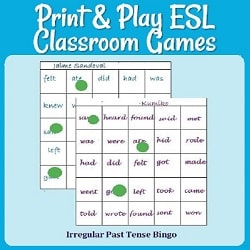 Games are so useful in ESL classes! Get free printable puzzles, vocabulary matching games, and inexpensive packets of games to practice irregular verbs.
Home> Vocabulary Games and Activities> Printable crossword puzzles.

---
Didn't find what you needed? Explain what you want in the search box below. (For example, cognates, past tense practice, or 'get along with.') Click to see the related pages on EnglishHints.